with you every step of the way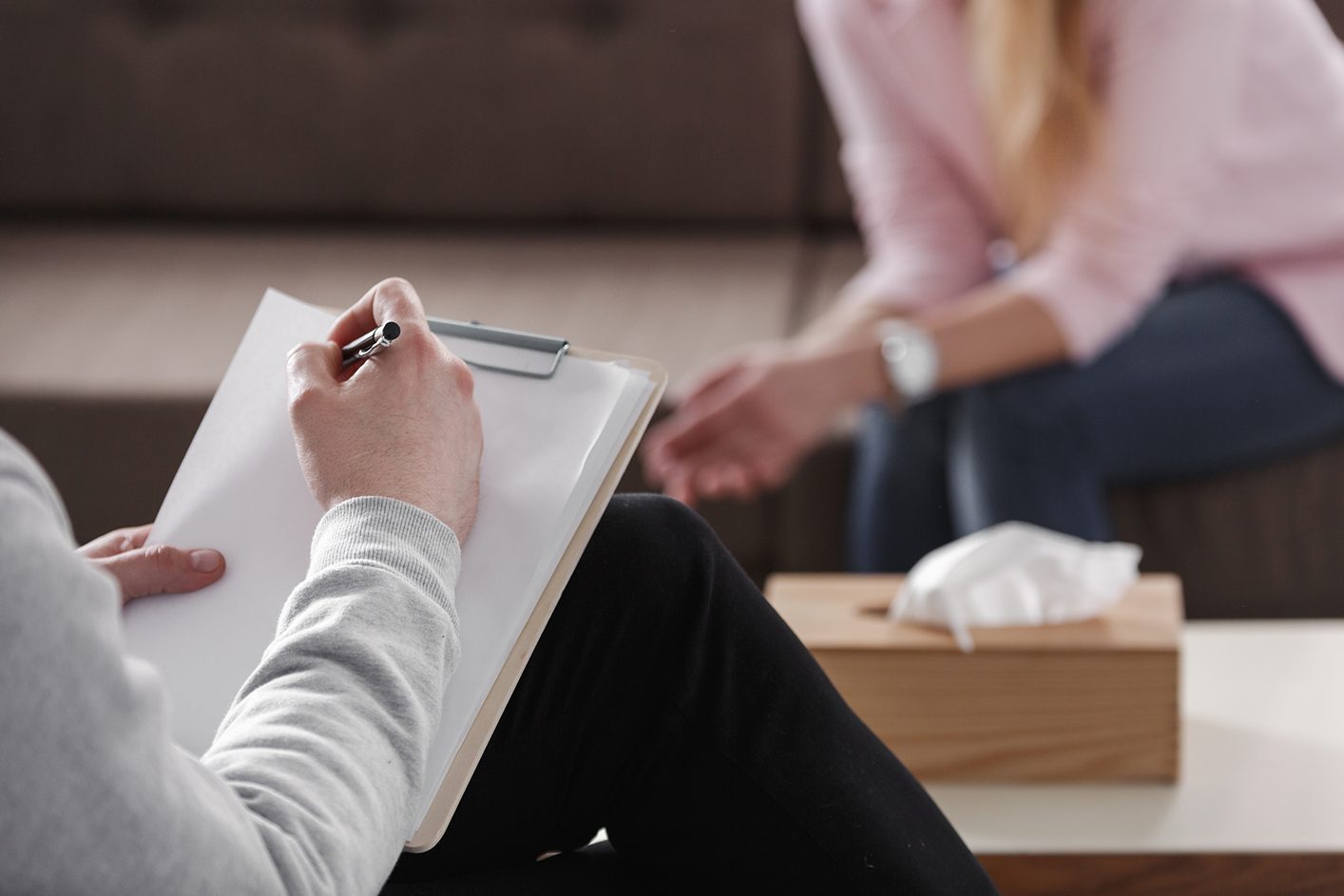 Cognitive Behavioural Therapy in Ongar
I love to make your life just that little bit more easy. With my counselling services I hope to help you with your mental health in any way that I can. Counselling can be a scary concept but please know that I am here to help and I will be with you every step of the way.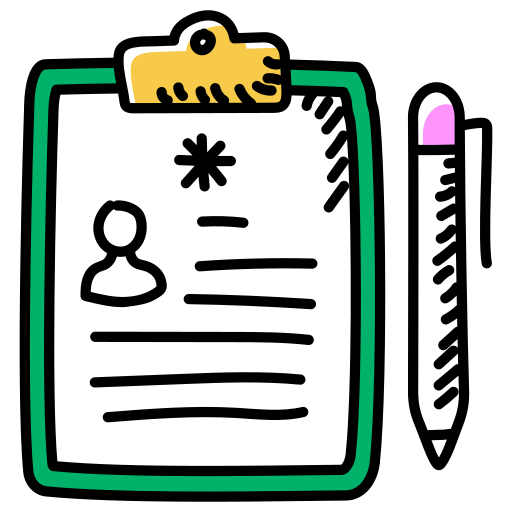 Counsellor
If you're looking for a counsellor that you can trust, then please consider me. I have the qualifications as well as experience to provide you with the most suitable counselling session for you.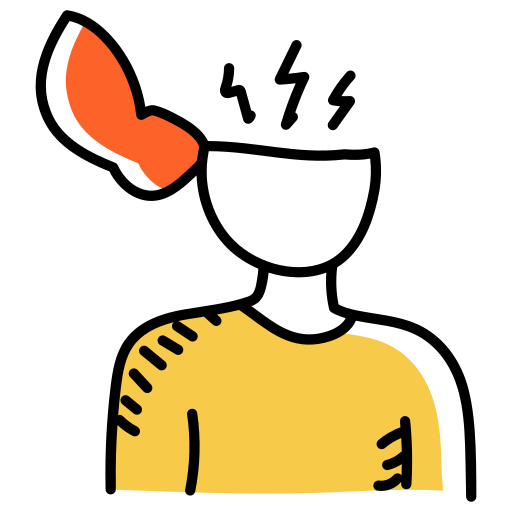 Anxiety Counselling
Anxiety can cause a lot of problems in your daily life and can sometimes be too much for you to handle. I offer counselling for anxiety so that we can explore what's causing you to feel the way you do.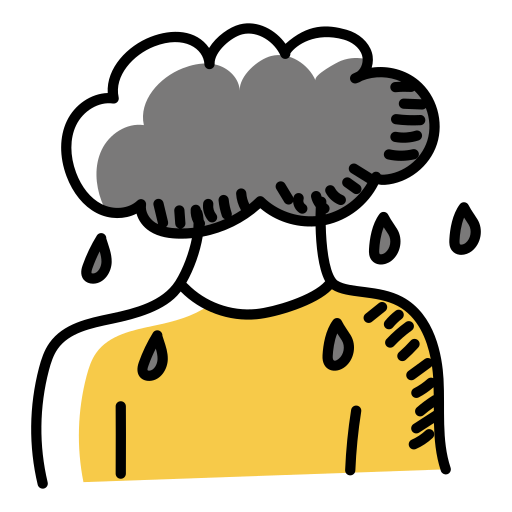 Depression Counselling
There's a lot more to depression than most people can see. That's why I offer depression counselling sessions. I can help you with talking and appropriate tools than can assist you towards recovery.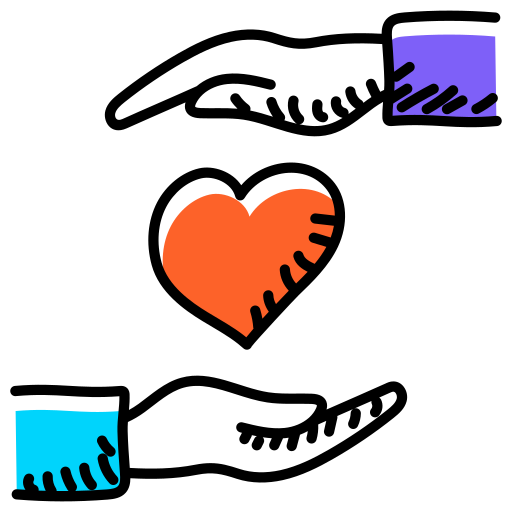 Cognitive Behavioural Therapy
CBT is all about looking at the way you think, my aim is to help you look at things in a less negative way and to enhance positivity which is always a plus for mental health.